Special-purpose
Machine Construction
Well thought-out functionality in combination with highest economic efficiency, DIM Special-purpose Machines are full of our ideas for your benefit. Thanks to our committed team of engineers and skilled workers we can offer you individualised system solutions from one source an. We provide complete package solutions, including pneumatics, hydraulics, electrics and instrumentation and control equipment.
We boast appropriate fabrication capacities and the necessary technical know-how to be able to offer design and engineering services in this field.
Our in-house fabrication and assembly capacities permit us also to work as a contract manufacturer after your drawings.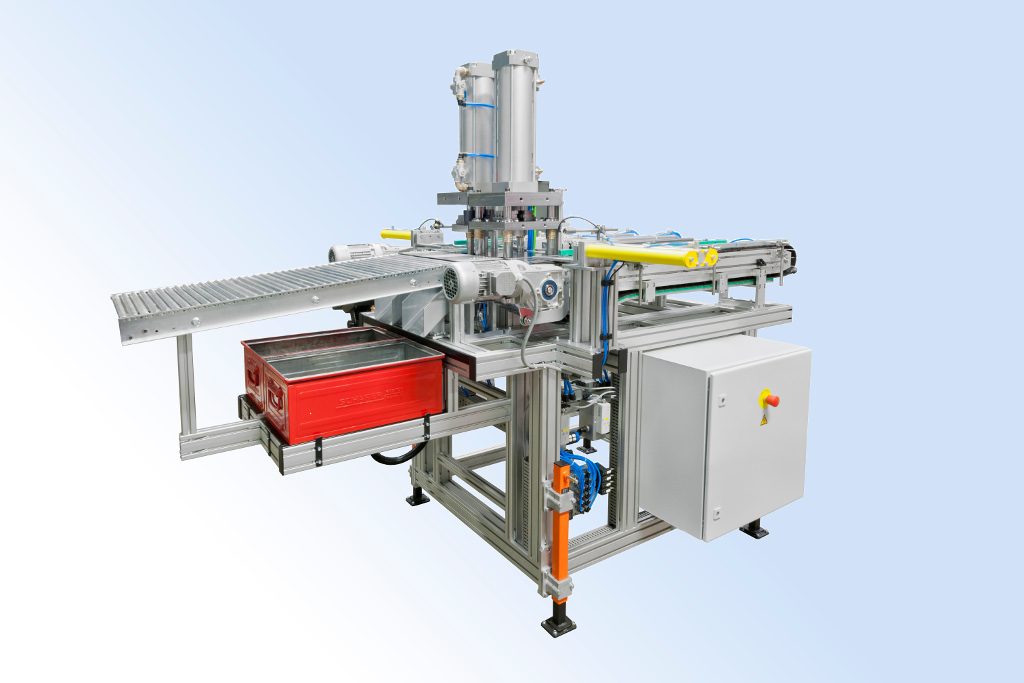 Special-purpose machine construction

Development
Design
Engineering
Fabrication/Installation
Start-up

Fixtures construction
Handling equipment
Hydraulics
Pneumatics
Control systems and equipment
Component fabrication for machines, process plants and structural steelwork