Automation Engineering
Whether you require further development of single modules or are seeking for a system supplier for an automation solution – our highly committed team will work for your benefit and help you design your production more effectively, modernise or retrofit your installations to the state-of-the-art.
We provide in-house switchgear cubicle fabrication by our fitters; while our programmers will help you apply remote maintenance solutions, i.e. support with swift response times, diagnostics and results.
We develop and program for you customised technical PC and PLC software, including database application. Our offer in this field is complemented by engineering and complete solutions with control systems, visualisation solutions for operator panels and drive components.
We support you in conceptualisation and implementation of new plants and equipment as well as in upgrading or retrofitting of your existing systems.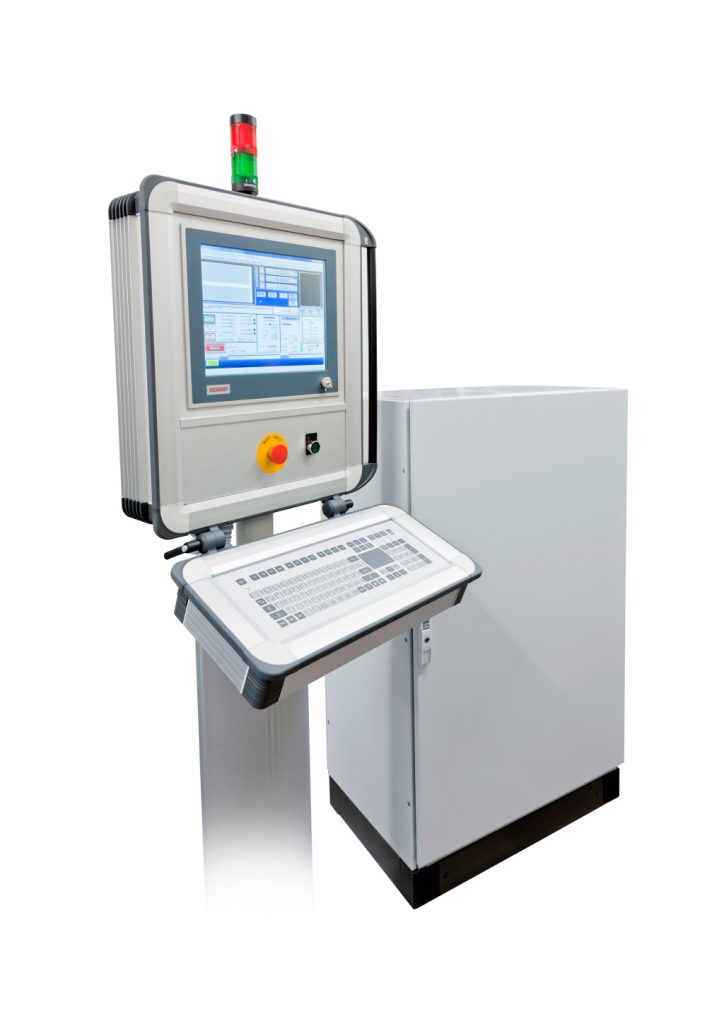 Control / automation engineering
Range of technical services:
Consultancy, design/development of hardware and software
Migration SIMATIC S5 –> SIMATIC S7
Switchgear cubicle fabrication
Regulation, metering, recording
Automation and visualisation
Erection, installation, start-up, after-sales service
Motive power engineering
Range of technical services:
Consultancy, design of drive components
Erection, installation, start-up, after-sales service
Motor servicing and repair
Standard, energy-saving and geared motors
DC drives, incl. current converters
Frequency and servo- converters
Soft start
Speed sensors of all types